Our Football service is run by @NeilMac555 who has been running his service continuously since the summer of 2013.
Neil is former industry professional who has worked within the betting industry for almost all of his adult life.
Since 2013 he has offered a service aimed at beating the main markets in the Top 5 European leagues (England, France, Spain, Germany, and Italy) as well as International and European cup competitions.
With over 5,500 bets now registered Neil has a healthy return on these generally hard to beat markets
Full breakdown of bets 👇
---
Neil's approach is low volume; he focuses on deep analysis of bets before betting. This means he will average about 10-15 bets per week.
He will also explain the reasoning behind the bet and why he feels it represents a value bet. This gives subscribers conviction in his method.
Neil's work has been proofed over the years by the Smart Betting Club, Honest Betting Tipsters, as well as a few other well known sites. 👇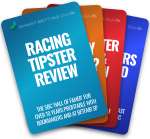 Neil's Football service has also received over 100 positive verified reviews through TrustPilot 👇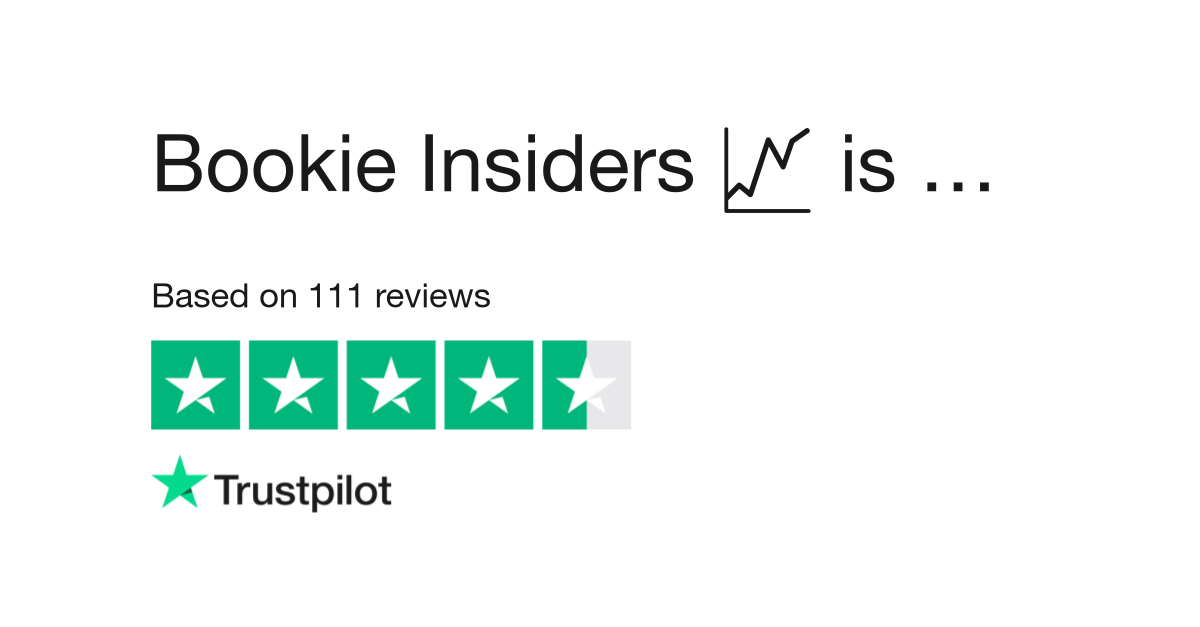 💡
Spaces in the private Telegram group are limited, if available you can register below. 👇
---
Join the Telegram Channel